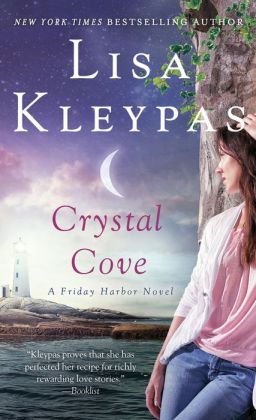 * * *
As the proprietor of a successful boutique hotel, Justine Hoffman has the life she has always wanted. But there is still something missing: Love. A spell was cast on Justine when she was born, with the result that she will never find her soul mate. But she is nothing if not determined and eventually Justine finds a way to break the enchantment—never dreaming of the dangerous complications that will follow…
When Justine meets Jason Black, she accidentally unleashes a storm of desire and danger that threatens everything she holds dear…because little does she know that Jason has secrets of his own. And he wants more from her than fate will ever allow…
Review:
Justine is has succeeded in everything she has worked at….except love. No matter how many men she dates, no matter how many spells she casts, no relationship lasts. She never feels a connection beyond friendship. Then one day she breaks the rules and looks at the one page in her grimoire that she was warned to never look at - the page that will show her how to achieve her heart's desire. But that achievement doesn't come without a price.
Jason Black is ridiculously successful in life. He is also extremely private and particular. Due to his success people are constantly trying to learn more about and report on his public and private life. But one thing that people will never know is that Jason doesn't have a soul. The key to acquiring the one thing he wants but doesn't have is in an infamous old grimoire. When trying to acquiring to the grimoire, Jason has to face the complication of falling for the witch that can deny him the one thing he has been searching for.
Unlike Rainshadow Road which I found to be too timid with the magic, Kleypas owns the magic within the story of Crystal Cove. Probably a good thing since Justine is a witch. Unfortunately, that is where the story stopped engaging me. I had an extremely difficult time believing the romance between Justine and Jason. There didn't seem to be any real connection between them. I felt like Jason just happened to be the closest guy in the vicinity after she broke the geas that was put upon her as a child. That she would have fallen for the first guy she saw. As for Jason, I felt that his interest in her never went beyond the grimoire. Yeah, I know the story says differently but I never saw or felt the sparks that I usually feel in a Kleypas novel to make me FEEL differently. In the end, I enjoyed the novel but it did not live up to so many of the amazing Kleypas stories I have read.
Nat