Waiting on Wednesday is a weekly meme, hosted by Jill at
Breaking the Spine
, that highlights future releases that we are excitedly anticipating.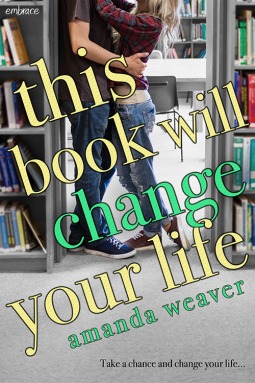 By Amanda Weaver
Publication Date: September 28, 2015
Take a chance and change your life…
College was supposed to be where Hannah's hard work paid off, but the major in honors chemistry she's been working towards since childhood is slipping away. Worse, she's not sure she wants it anymore. Salvation comes from an unlikely place—a used bookstore and Ben, the passionate college senior who works there.
Ben's trapped in a life mapped out for him. Trapped in a future career as a lawyer to make his father happy. Trapped pursuing a girl he doesn't even like because she fits into a world he doesn't want, but can't escape. But then he meets Hannah. And for the first time, he knows what it means to truly want something.
So he gives in to being her friend. Then to wanting her. Then to kissing her. And within the freedom of his impulsivity, both of their carefully planned lives begin to fall apart...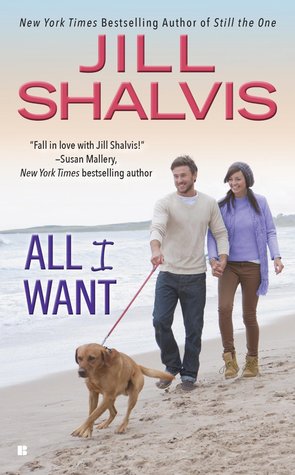 By Jill Shalvis
Publication Date: October 6, 2015
From the "awesomely, incredibly talented"* New York Timesbestselling author of Still the One, comes a sexy new Animal Magnetism novel set in Sunshine, Idaho, where the sky is the limit when it comes to love.

Pilot-for-hire Zoe Stone is happy to call Sunshine, Idaho, her home base. But her quiet life is thrown for a loop when her brother's friend Parker comes to stay with her for a week. The U.S. Fish and Wildlife special agent is a handsome flirt with a gift for getting under her skin. And the situation only escalates when Parker hires her to fly him around the area while he collects evidence on a suspected smuggler.

Now she has to live and work with the guy. But when they're in the air, she sees another side of him. He's driven, focused, and sharp. And while he enjoys giving commentary on her blind dates, she quickly realizes with a shock that it's Parker who gets her engines going…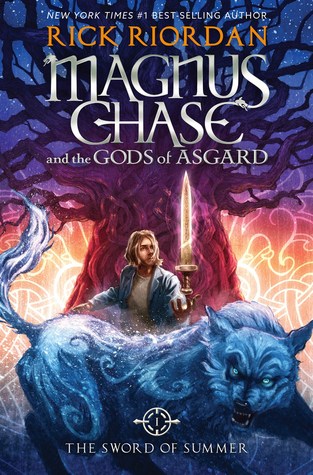 By Rick Riordan
Publication Date: October 6, 2015
Magnus Chase has always been a troubled kid. Since his mother's mysterious death, he's lived alone on the streets of Boston, surviving by his wits, keeping one step ahead of the police and the truant officers.
One day, he's tracked down by a man he's never met—a man his mother claimed was dangerous. The man tells him an impossible secret: Magnus is the son of a Norse god.
The Viking myths are true. The gods of Asgard are preparing for war. Trolls, giants and worse monsters are stirring for doomsday. To prevent Ragnarok, Magnus must search the Nine Worlds for a weapon that has been lost for thousands of years.
When an attack by fire giants forces him to choose between his own safety and the lives of hundreds of innocents, Magnus makes a fatal decision.
Sometimes, the only way to start a new life is to die . . .