Welcome to our Stacking the Shelves post! Stacking the Shelves (or as we like to call it, A Peek in the BiblioBin) has been created by the folks at Tynga's Reviews.
It's a way for bloggers to share what books they've won, received for review, purchased, borrowed from the library or friend, received as a gift, grabbed off the bookshelf, etc.
What's in your bin?
We hope you're all enjoying your Labor Day weekend. It's already getting darker out earlier - boo! - so we're here soaking up the remaining days of summer as much as possible. Bibliojunkies Shel and Bel will be sad to see the warm weather go. (Bibliojunkie Nat is the lone holdout for snow and nasty winter temps.) Anyway, party safely and find some good reads!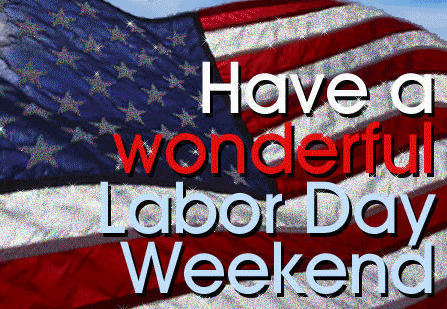 For Review:
The One Real Thing (Hart's Boardwalk #1) by Samantha Young
The Forgetting by Sharon Cameron
Borrowed:
A Queer History of the United States by Michael Bronski
Off The Bookshelf:
An Ember In The Ashes (An Ember In The Ashes #1) by Sabaa Tahir