Waiting on Wednesday is a weekly meme, hosted by Jill at
Breaking the Spine
, that highlights future releases that we are excitedly anticipating.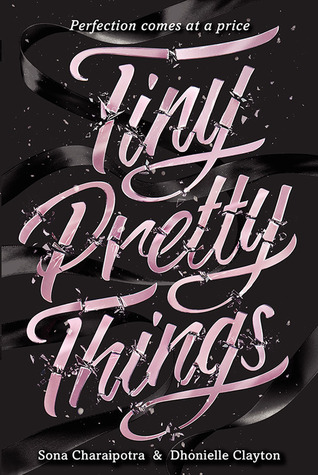 By Sona Charaipotra and Dhonielle Clayton
Publication Date: May 26, 2015
Black Swan meets Pretty Little Liars in this soapy, drama-packed novel featuring diverse characters who will do anything to be the prima at their elite ballet school.

Gigi, Bette, and June, three top students at an exclusive Manhattan ballet school, have seen their fair share of drama. Free-spirited new girl Gigi just wants to dance—but the very act might kill her. Privileged New Yorker Bette's desire to escape the shadow of her ballet star sister brings out a dangerous edge in her. And perfectionist June needs to land a lead role this year or her controlling mother will put an end to her dancing dreams forever. When every dancer is both friend and foe, the girls will sacrifice, manipulate, and backstab to be the best of the best.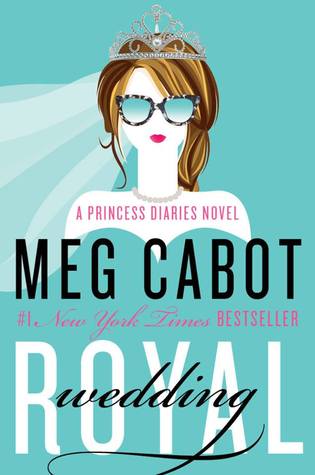 By Meg Cabot
Publication Date: June 2, 2015
From the #1 New York Times bestselling author of the Princess Diaries series, comes the very first adult installment, which follows Princess Mia and her Prince Charming as they plan their fairy tale wedding--but a few poisoned apples could turn this happily-ever-after into a royal nightmare.

For Princess Mia, the past five years since college graduation have been a whirlwind of activity, what with living in New York City, running her new teen community center, being madly in love, and attending royal engagements. And speaking of engagements. Mia's gorgeous longtime boyfriend Michael managed to clear both their schedules just long enough for an exotic (and very private) Caribbean island interlude where he popped the question! Of course Mia didn't need to consult her diary to know that her answer was a royal oui.

But now Mia has a scandal of majestic proportions to contend with: Her grandmother's leaked "fake" wedding plans to the press that could cause even normally calm Michael to become a runaway groom. Worse, a scheming politico is trying to force Mia's father from the throne, all because of a royal secret that could leave Genovia without a monarch. Can Mia prove to everyone--especially herself--that she's not only ready to wed, but ready to rule as well?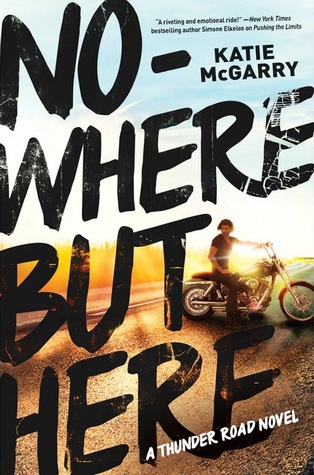 By Katie McGarry
Publication Date: May 26. 2015
An unforgettable new series from acclaimed author Katie McGarry about taking risks, opening your heart and ending up in a place you never imagined possible.
Seventeen-year-old Emily likes her life the way it is: doting parents, good friends, good school in a safe neighborhood. Sure, she's curious about her biological father—the one who chose life in a motorcycle club, the Reign of Terror, over being a parent—but that doesn't mean she wants to be a part of his world. But when a reluctant visit turns to an extended summer vacation among relatives she never knew she had, one thing becomes clear: nothing is what it seems. Not the club, not her secret-keeping father and not Oz, a guy with suck-me-in blue eyes who can help her understand them both.
Oz wants one thing: to join the Reign of Terror. They're the good guys. They protect people. They're…family. And while Emily—the gorgeous and sheltered daughter of the club's most respected member—is in town, he's gonna prove it to her. So when her father asks him to keep her safe from a rival club with a score to settle, Oz knows it's his shot at his dream. What he doesn't count on is that Emily just might turn that dream upside down.
No one wants them to be together. But sometimes the right person is the one you least expect, and the road you fear the most is the one that leads you home.