Waiting on Wednesday is a weekly meme, hosted by Jill at
Breaking the Spine
, that highlights future releases that we are excitedly anticipating.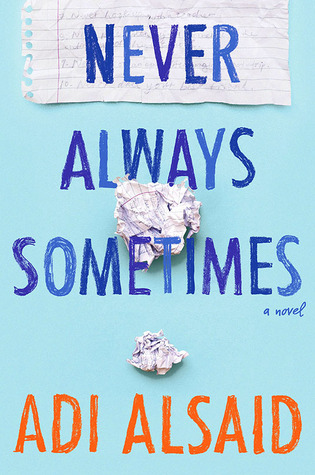 By Adi Alsaid
Publication Date: August 4, 2015
Never date your best friend

Always be original

Sometimes rules are meant to be broken
Best friends Dave and Julia were determined to never be cliché high school kids—the ones who sit at the same lunch table every day, dissecting the drama from homeroom and plotting their campaigns for prom king and queen. They even wrote their own Never List of everything they vowed they'd never, ever do in high school.
Some of the rules have been easy to follow, like #5,
never die your hair a color of the rainbow
, or #7,
never hook up with a teacher
. But Dave has a secret: he's broken rule #8, never pine silently after someone for the entirety of high school. It's either that or break rule #10,
never date your best friend
. Dave has loved Julia for as long as he can remember.
Julia is beautiful, wild and impetuous. So when she suggests they do every Never on the list, Dave is happy to play along. He even dyes his hair an unfortunate shade of green. It starts as a joke, but then a funny thing happens: Dave and Julia discover that by skipping the clichés, they've actually been missing out on high school. And maybe even on love.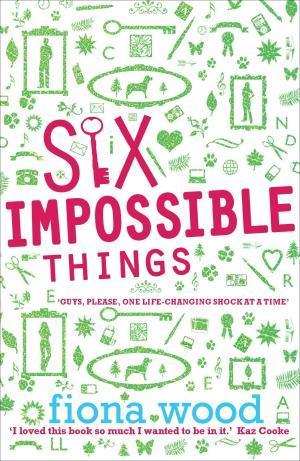 By Fiona Wood
Publication Date: August 1, 2015
Fourteen-year-old nerd-boy Dan Cereill is not quite coping with a reversal of family fortune, moving house, new school hell, a mother with a failing wedding cake business, a just-out gay dad, and an impossible crush on the girl next door.
His life is a mess, but for now he's narrowed it down to just six impossible things...
"I loved this book so much I wanted to be in it." Kaz Cooke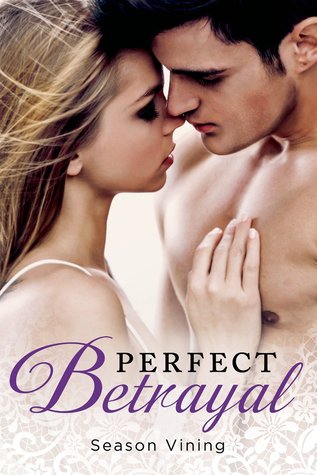 By Season Vining
Publication Date: August 18, 2015
To the outside world, Taylor Hudson has it all: beauty, money and social status. But Taylor's privileged life is far lonelier than it appears.

Levi is the inside man on a job to steal fifteen million dollars from one of the town's wealthiest families, putting him on a crash course with Taylor. Neither of them believe in love, but lust. . . that's undeniable.

Now they're locked in a wicked game of seduction and it's unclear who is playing who. But neither of them expected the affair to lead to the deepest connection they've ever experienced. Because beneath Taylor's perfect exterior lies a need for love that mirrors Levi's own.

As the heist approaches, how can Levi protect Taylor from the truth?

Is he willing to give up everything to save the one girl who's made him want to be a better man?