Waiting on Wednesday is a weekly meme, hosted by Jill at
Breaking the Spine
, that highlights future releases that we are excitedly anticipating.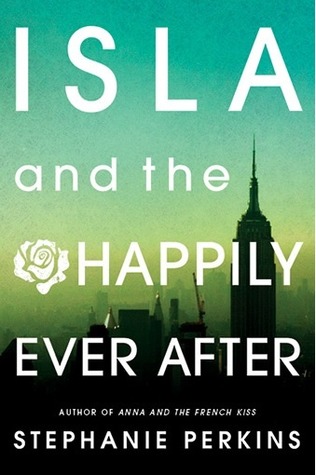 By Stephanie Perkins
Publication Date: August 14, 2014
From the glittering streets of Manhattan to the moonlit rooftops of Paris, falling in love is easy for hopeless dreamer Isla and introspective artist Josh. But as they begin their senior year in France, Isla and Josh are quickly forced to confront the heartbreaking reality that happily-ever-afters aren't always forever.
Their romantic journey is skillfully intertwined with those of beloved couples Anna and Étienne and Lola and Cricket, whose paths are destined to collide in a sweeping finale certain to please fans old and new.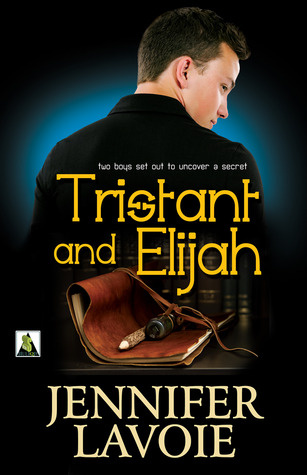 By Jennifer Lavoie
Publication Date: July 15, 2014
Tristant Whitfield has had a secret crush on straight Elijah Cambridge since the start of high school. He's okay keeping his distance, but when Elijah starts visiting him at work and bringing his favorite coffee, Tristant begins to wonder if there's something more there.
Then Elijah uncovers a scandalous old letter from Tristant's great uncle tucked away in a book, and the two boys begin a journey through journals and letters to discover the real Uncle Glenn and the secrets he hid from his family. And Tristant realizes that Elijah has been hiding something as well.
A secret that just might change everything.